Business overview/area
Harbor Max business overview
HarborMax provides high quality communication infrastructure for maritime wireless communication field
and continuously enhances its technology in marine wireless communication field through continuous research and development.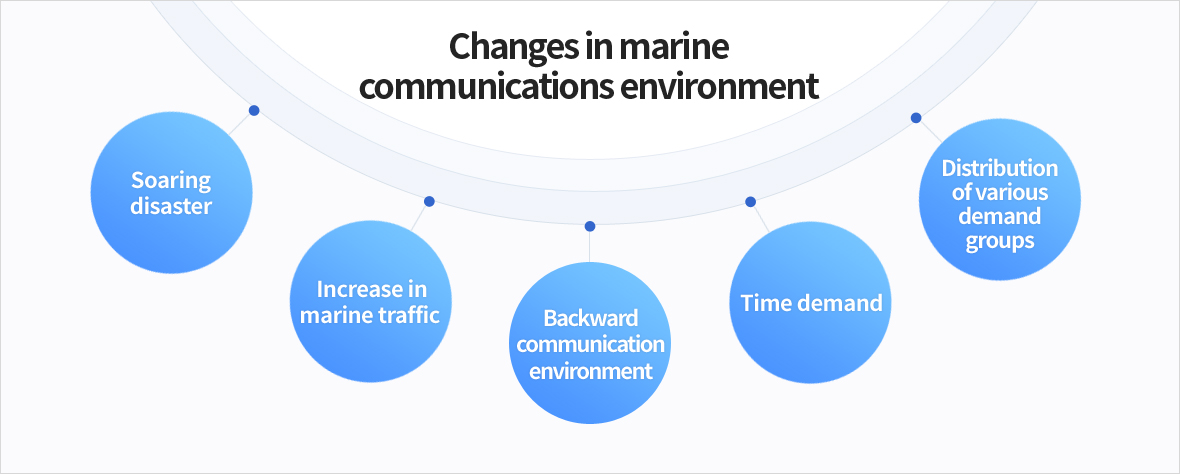 The maritime communication environment is composed of 70% of the world's ships currently operating within 30 km of the coast, 90% of the ships being operated within 100 km of the coast, and the only maritime high-quality communications are made through satellite, And the use of advanced equipment such as the V-SAT for the coastal operators to start the business in order to contribute to the maritime communication environment with the aim of safety navigation and disaster management with low cost and high quality maritime communication system.
Harbor Max business area
By introducing wireless long distance communication and LTE communication environments
in blind spots of wired networks, it can be used reliably in incident response and remote asset management.
On Land
Solar power plant,
Wind farm,
Forest Fir / A mountainous region / A mountainous region Monitoring,
Unmanned Surveillance Facility

At Sea
Various kinds of ship,
Smart fish farm,
Maritime buoys,
A fish trap,
Unmanned lighthouse,
Autonomous Shipping